Zurück zur Foto-Galerie Übersicht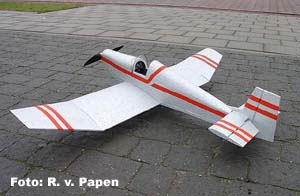 Rob van Papen aus Holland hat uns neben den Fotos diesen Kommentar zur Jodel-EPP geschickt:
"The Jodel has landed today! I am very impressed!

Really built with much handywork and much love. You really can see it.
It's worth every penny!"

Die Arbeit die er sich mit dem Finish gemacht hat ist wirklich bewundernswert.